Choose the mask that protects you best!
An ASTM-rated mask protects you best - here's why!
When it comes to wearing a mask, you want to feel confident that the mask you have chosen can protect you from dangerous pathogens. With so many different masks on the marketing boasting different filtration claims, it can become challenging to know which mask to pick. The ASTM ratings make the task of choosing the right mask simple.
There are a lot of masks out there; how do I know which mask protects me best?
ASTM Mask Levels
ASTM International, formerly known as American Society for Testing and Materials, is an international organization that develops and publishes technical standards for a wide range of products, materials and services.
In fact, ASTM International sets the international standard in healthcare for optimal practices in pathogen protection. This includes testing and requirements for the performance of personal protective equipment (PPE) materials – including masks.
There are three levels of ASTM-rated masks, each level offers a different amount of protection from pathogens.
ASTM LEVEL 1
ASTM Level 1 masks are often referred to as low-risk, low fluid transfer procedural masks. The fit and filtration on these masks are often poor-to-moderate. ASTM International indicates that these masks offer minimal protection, and higher-level masks should be used in environments where fluid resistance is required.
ASTM LEVEL 2
These masks are intended for environments where fluid transmission is higher and more protection is required, such as operating rooms. The closer fit to the face allows additional protection and fluid resistance. 
ASTM LEVEL 3
The highest-rated masks by ASTM standards offer the highest level of protection from fluids and the highest levels of filtration to protect wearers from airborne pathogens or inhalation of smoke and fumes. These masks offer significant protection against airborne transmissible diseases.
Point.1 Nano Masks are an ASTM Level 3 rated mask.
Heading into the winter months, public health officials continue to urge the general public to consider protecting themselves and others around them by wearing a mask in indoor environments.
Highly transmissible respiratory viruses like COVID-19, respiratory syncytial virus (RSV), and influenza are quite prevalent during these colder months.
When shopping for masks to protect yourself and your family, be sure to opt for masks with ASTM Level 3 rating to maximize the protection the mask will provide.
Point.1 Nano Masks are an excellent choice for protecting yourself and your family from airborne viruses this cold and flu season, as they are ASTM Level 3 rated.
THE 4 F's TO CHOOSING THE RIGHT MASK
Text goes here
FILTER
When you're in an environment where airborne pathogens or inhalation of smoke or other irritants is possible, you want to opt for a high filtration mask. This means opting for a high-level ASTM mask.
FLUID RESISTANCE
Whether at risk of simple bodily fluid exposures like particles from sneezing or coughing, or more complex fluids like blood or other bodily fluid splatter, wearing a recommended ASTM Level 3 fluid-resistant mask is critical.
FIT
The fit of your mask is vital for protection from pathogens; if a mask does not fit snugly to the face, the advertised filtration capabilities are drastically reduced. Adjusting the ties of the mask or using a mask clip will allow you to adjust the mask to optimally fit your face. For children, opt for masks that are made specifically with their sizing in mind.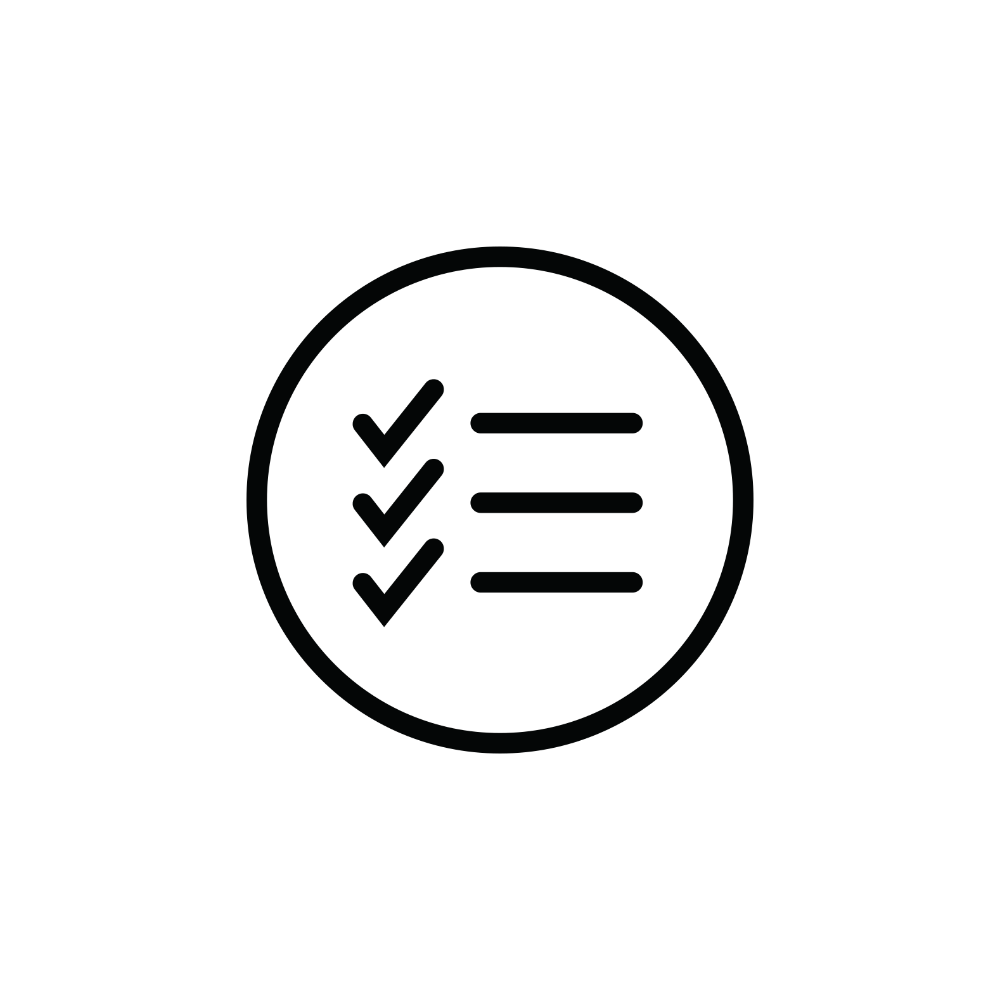 FEATURES
Securement features, such as loops, ties, or mask clips, can assure a closer fit to the face and offer further protection. Anti-fog film, foam, paper tape, or adjustable straps on the nose of the mask can offer a closer fit and less fogging when wearing glasses or eye protection.
Title
Add your own custom content to give more information about your store, availability details...